Prohibited UAS geographical zone U.S Embassy Helsinki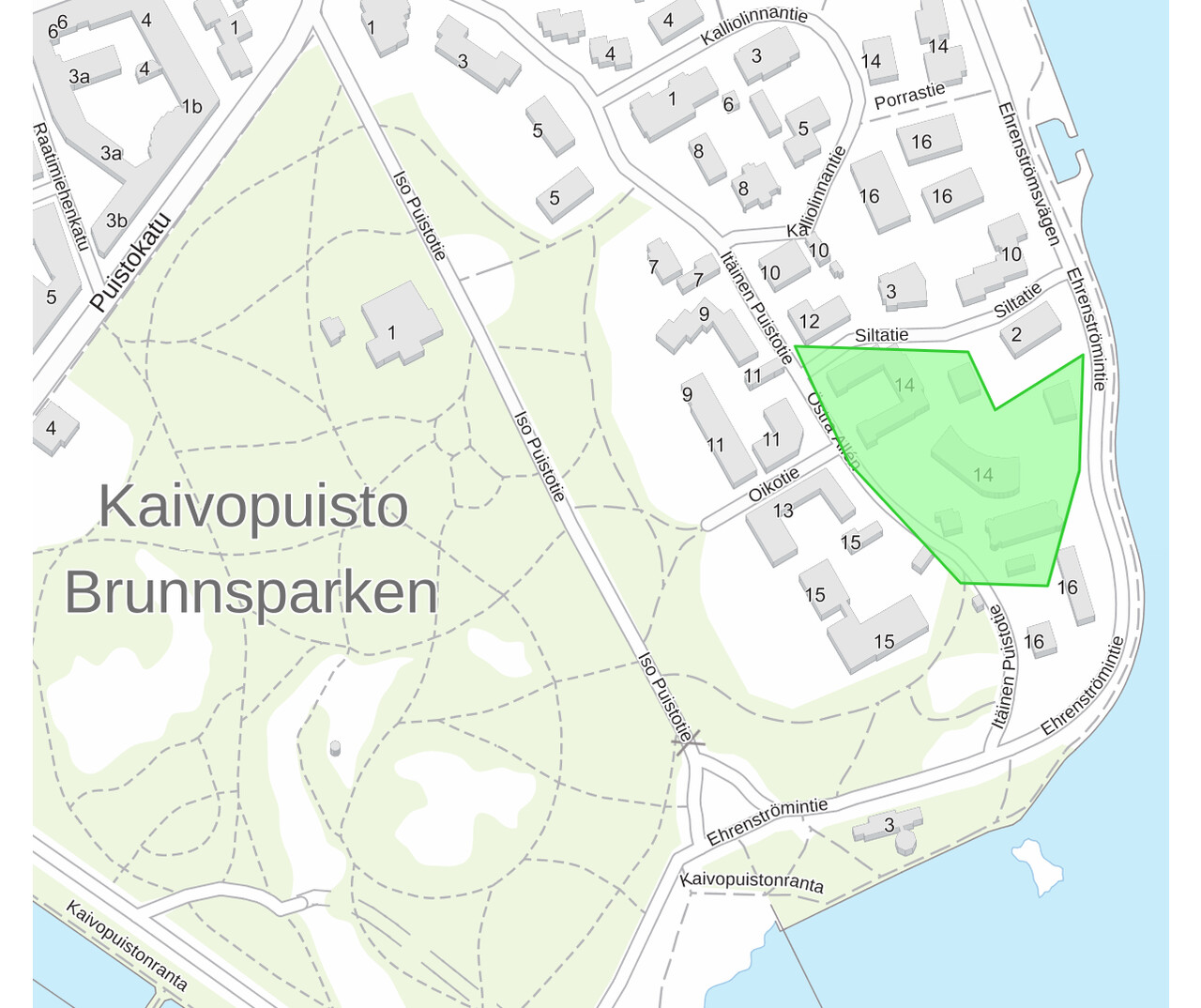 Prohibited UAS U.S Embassy, SFC - 150M (AGL)
600927N 0245735E - 600927N 0245738E - 600927N 0245741E - 600926N 0245742E - 600927N 0245745E - 600925N 0245745E - 600923N 0245744E - 600923N 0245743E - 600923N 0245742E - 600923N 0245741E - 600924N 0245739E - 600925N 0245737E - 600927N 0245735E
Operations with unmanned aircraft is prohibited in the UAS geographical zone.
The prohibition does not apply to Finnish state unmanned aircraft (military, customs, police, search and rescue, firefighting, border control, coastguard, civil aviation authority) or similar activities or services under the control and responsibility of a Member State.
Prohibited UAS geographical zone is valid from September 1st 2021.